This year commemorates the 50th Anniversary of the founding of the National Organization for the Reform of Marijuana Laws. Over the decades, we have seen public policy change from a rapid pursuit under the War on Drugs to Americans now having access to retail markets, medical programs, hemp markets and decriminalization. Help us celebrate NORML by purchasing one of the Texas Chapter's limited edition, 50th Anniversary logo shirts.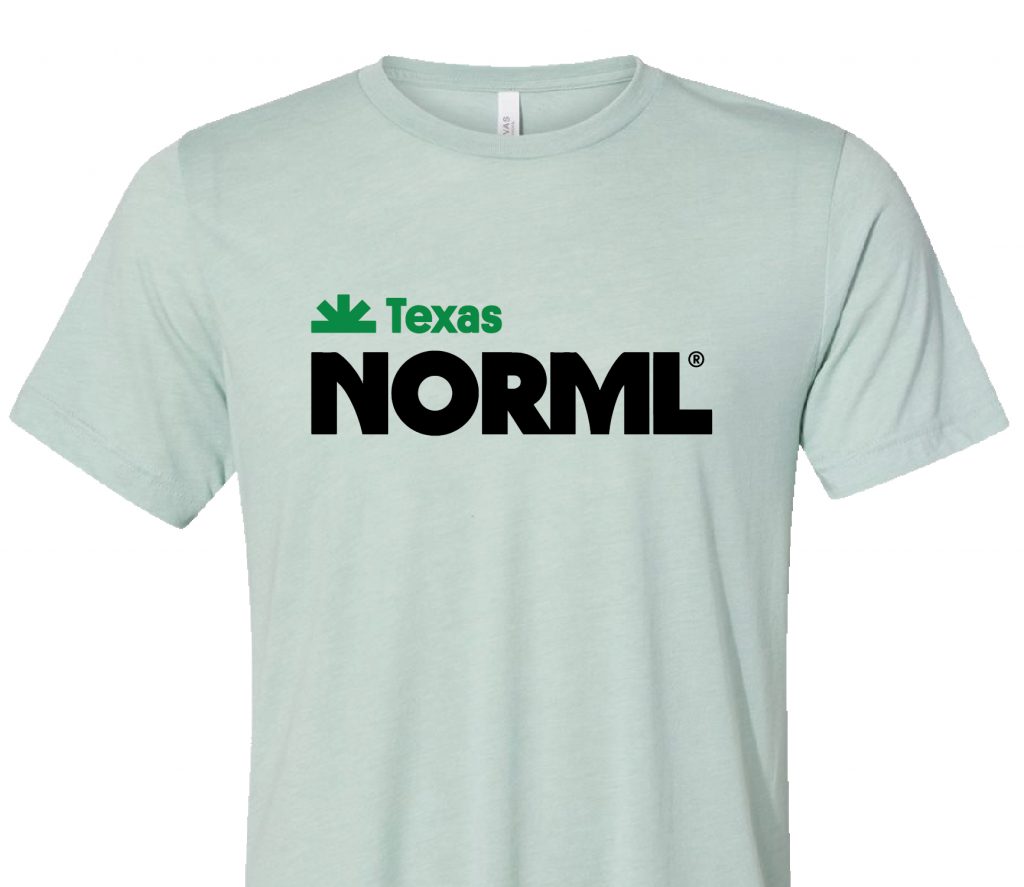 Please note that since this is a limited edition item, you can pre-order yours until 10/7/20. We will then order the shirts. Once we have them, we will mail your shirt out to you! We expect that to be around 10/21/20.
As you may know, Texas NORML was founded in 1973. We look forward to celebrating with y'all in a few years!