Veteran Conference 2016
#VetConf2016
October 15th, 2016 from 10am-2:30pm
at the Texas State Capitol's Legislative Conference Center, Austin, TX in the Capitol Extension, Room E2.002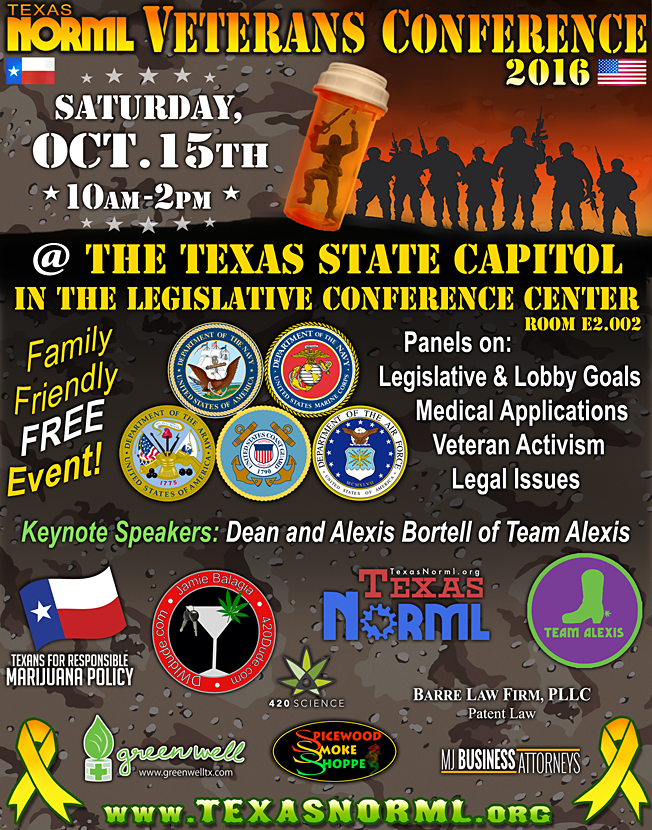 Texas NORML is proud to announce our 2016 Texas Veterans Conference! We will feature a wide variety of educators, advocates, medical professionals and veteran activists. This FREE conference will focus completely on medical marijuana and the mission to gain safe access to cannabis for patients. Veterans and patients are pushing the front line of reform in medical marijuana laws in Texas. Many people who are not Veterans also experience PTS, TBI, chronic pain and other health issues. Therefore, we welcome ALL patients to attend our Veteran Conference.
We will have multiple panels on:
Veterans and Medical Cannabis
The 2017 Texas Legislative Session & Overview of the Medical Marijuana Bill
Texas Marijuana Laws & Interactions with Law Enforcement
Medical Cannabis from the Medical Professional Perspective
Engage in Operation Trapped
Plus, Dean and Alexis Bortell of Team Alexis will be our keynote speakers for this event. Dean is a disabled veteran whose family are medical marijuana refugees in Colorado. Dean moved his family to Colorado so his daughter, Alexis, could legally access medication that saved her life.
You can find the full agenda HERE.
This event is FREE, family friendly and open to the public! In order to have the right amount of materials for attendees, we ask that you please pre-register for this event. Please PRE-REGISTER HERE. Please follow the Facebook Event Page for updates.
We have arranged an After Social for directly after the Conference. You can follow the even page HERE for information and updates.
Thank you to our sponsors! Their support of our mission and events enables us to provide these free, high-quality educational events.
Platinum Sponsors:
Jamie Balagia, The 420 Dude
Gold Sponsor:
Spicewood Smoke Shoppe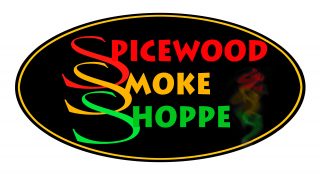 Silver Sponsors:

Barre Law Firm, PLLC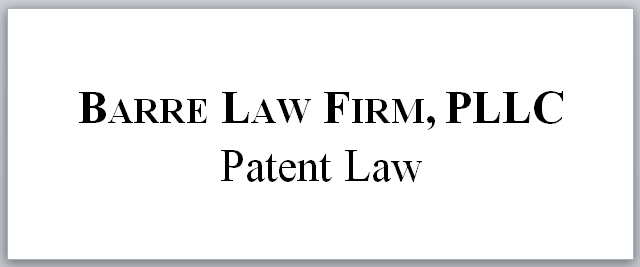 420 Science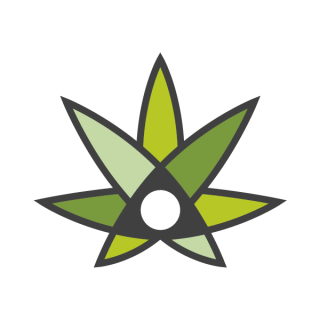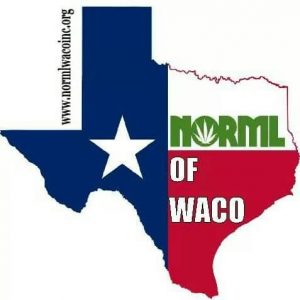 Learn how to be a sponsor HERE.