Give $20 or more to Texas NORML or Foundation for an Informed Texas and you will receive an e-copy of The Science of Cannabis chapter from the book My Chronic Relief – A Guide to Cannabis for the Terminally and Chronically Ill by Nishi Whitely. The chapter covers the endocannabinoid system, and an introduction to cannabinoids, terpenes, how to activate cannabis and more! We will only be offering this promotion from now to midnight on Tuesday, November 28th, 2017, so donate now and please consider becoming a monthly donor!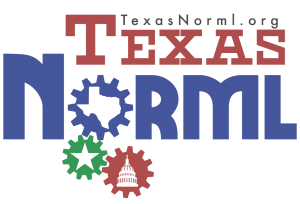 Give towards Texas NORML's mission to change marijuana laws so adults and patients no longer are subject to penalty for the responsible use of cannabis.  Texas NORML's focus is to increase public awareness of current laws regarding cannabis, as well as the legislative system and legislation regarding cannabis consumers in Texas.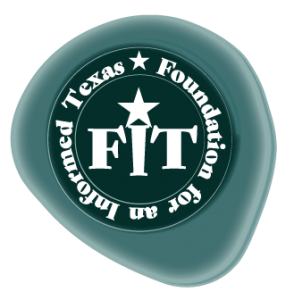 Now available, make a tax-deductible gift today to Foundation for an Informed Texas (FIT), a 501(c) 3 sister organization to Texas NORML. FIT's educational mission covers providing Texans with knowledge about cannabis, the biological mechanisms, the physiological aspects and socio-economic impacts through tools and resources such as seminars, trainings, and on-line resources.
Thank you for participating and being part of the change!