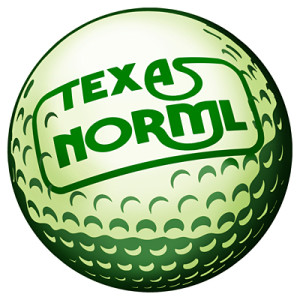 Texas NORML is proud to announce the 2nd Annual Putt-N-Puff Spring Fling. Come and enjoy a day of golf, live music, vendors and a great day at the legendary Willie Nelson's Cut-N-Putt Golf Course located at 807 Paisley Drive, Spicewood, Texas 78669.
The purpose of this event is to raise funds for Texas NORML's mission to gain safe access to cannabis for adults with a focus on supporting Texas Veterans and their fight in the war to re-legalize cannabis.
Event tickets are on sale now with options for general admission, golf participants, and vendors. Please contact events at texasnorml.org if you have questions or inquiries pertaining to this event.
[button link="https://stage.texasnorml.org/product-category/event-tickets/"]Get Event Tickets[/button]
More details will be posted soon! You can follow the event via the FaceBook page here.