Today, a new poll was released by University of Texas / Texas Tribune shares with us more about the current opinions regarding cannabis reform in Texas:
84% support for medical marijuana
69% support for reducing penalties for simple possession
53% support for repealing marijuana prohibition entirely
Help us to use the public's opinion to influence legislator in the 2019 Legislative Session!
This comes directly on the heels of Oklahoma voters passing State Question 788, a statewide voter-initiated measure that permits doctors to use their discretion to recommend medical cannabis to those patients who will benefit from it. Texas is now surrounded by states that no longer prohibit access to cannabis for patients with their doctor's recommendation! This move by our northern neighbors adds to the momentum of advocates who want to see Texas' unreasonably restrictive Compassionate Use Program made more inclusive.
Last weekend in Forth Worth, the Democratic Party of Texas convened and reaffirmed their support for cannabis law reform in their platform. There was also a Texas Cannabis Caucus that was packed to standing room only by delegates wanting to learn more about how to effect policy change in 2019. In April, the Libertarian Party of Texas reaffirmed their long-held support for repealing prohibition entirely. Earlier this month, the Republican Party of Texas declared their support for several types of marijuana law reform, including a call on the legislature to replace criminal penalties for low-level possession with simple civil citations.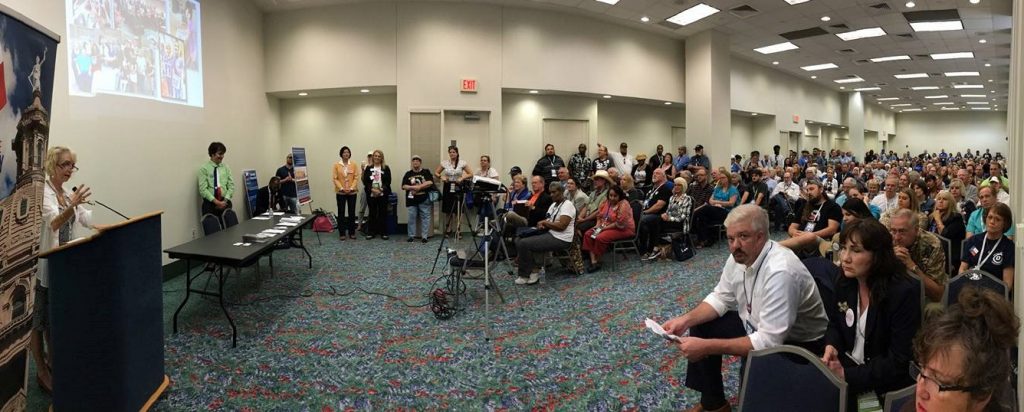 With this transpartisan support for reform, we need to prepare for an action packed legislative session! Texas' Legislative Session will begin with prefiling in November and official session kicking off in January 2019. Make sure you are prepared by brushing up on our Activist Training Guide. Help make sure Texas NORML is ready for the session by becoming a sustaining donor. When there is a reliable stream of income we can more efficiently execute our strategy.
We are also happy to be participating in our collation's upcoming Texas Marijuana Policy Conference in Austin, Texas from August 10-12, 2018. Use the Texas NORML discount code to save 10%! Enter the code upon arriving on the page in order to see the discounted prices. Discount Code – TxN10. We look forward to seeing you there!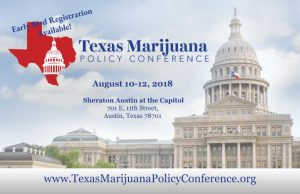 PS Please note that our July Open Meeting will not be held on the first Wednesday of July due to the 4th Holiday. Instead, for this one time ONLY, we will be hosing it on July 11th at 8pm.